Facial Threading Services at Luna Vision and Med Spa
Facial Threading Services in Pittsburgh, Greensburg, and Tarentum, PA.
A non-surgical facelift? It sounds like magic, but it's arguably a reality thanks to facial threading. Facial threading involves the insertion of tiny threads underneath the surface of the skin. Of course, Dr. Dutt will numb you with lidocaine for minimal pain. This process helps to lift and tighten specific areas of the face, with results that last 1-1.5 years. The threads not only tighten but also stimulate collagen for full facial rejuvenation.  
Full facial threading costs $1500 and includes 6 threads total!
Dr. Dutt also offers lip threading and jaw threading! Lip threading costs $300 and lasts for 1 year. Jaw threading starts as low as $480.
Schedule a consult to meet with Dr. R. M. Dutt at one of our three locations!
*Consultations carry a $25 fee, which will go towards your first procedure if you move forward with this service. Treatment may begin as soon as your initial visit/consultation date.
PDO Threading – Jaw Threads
---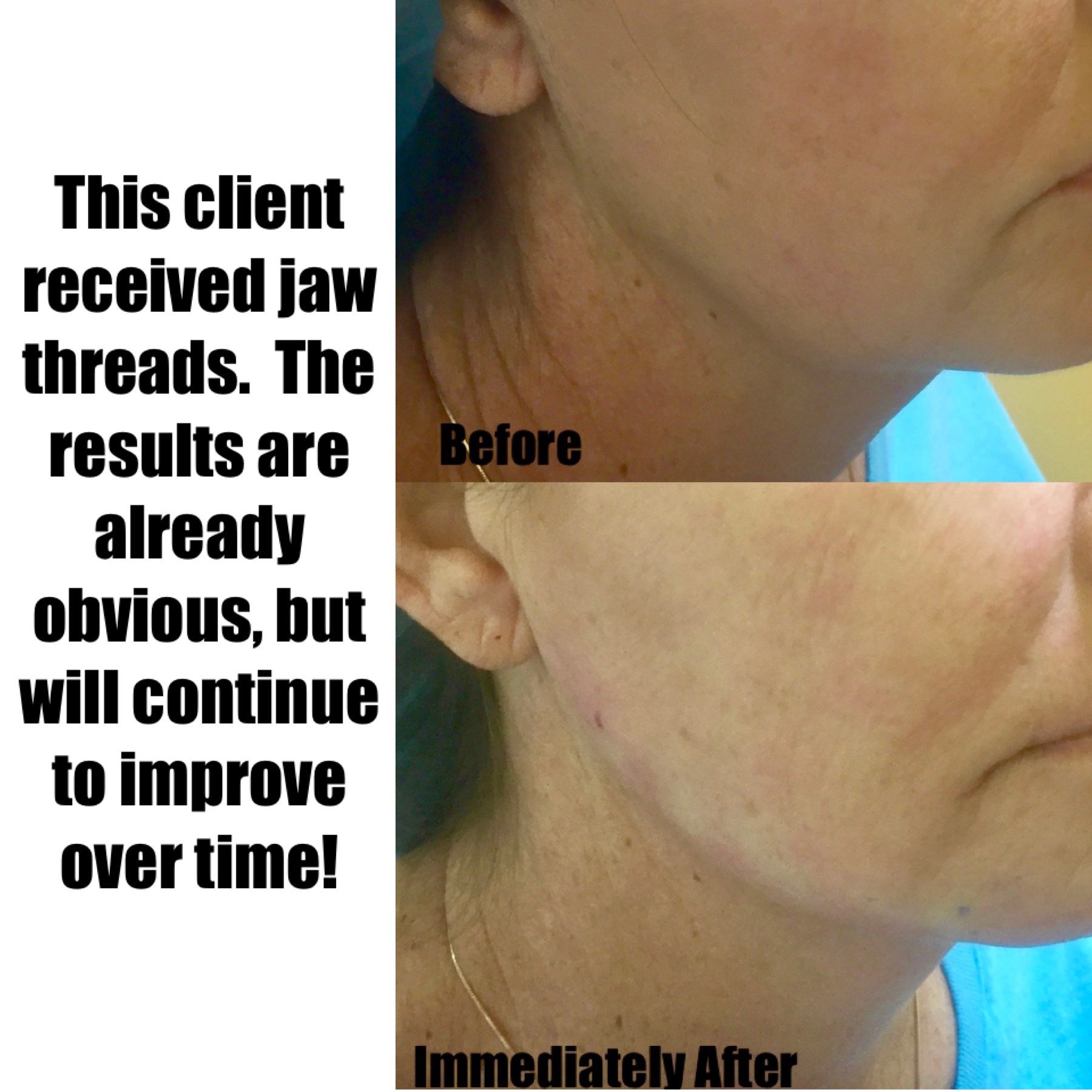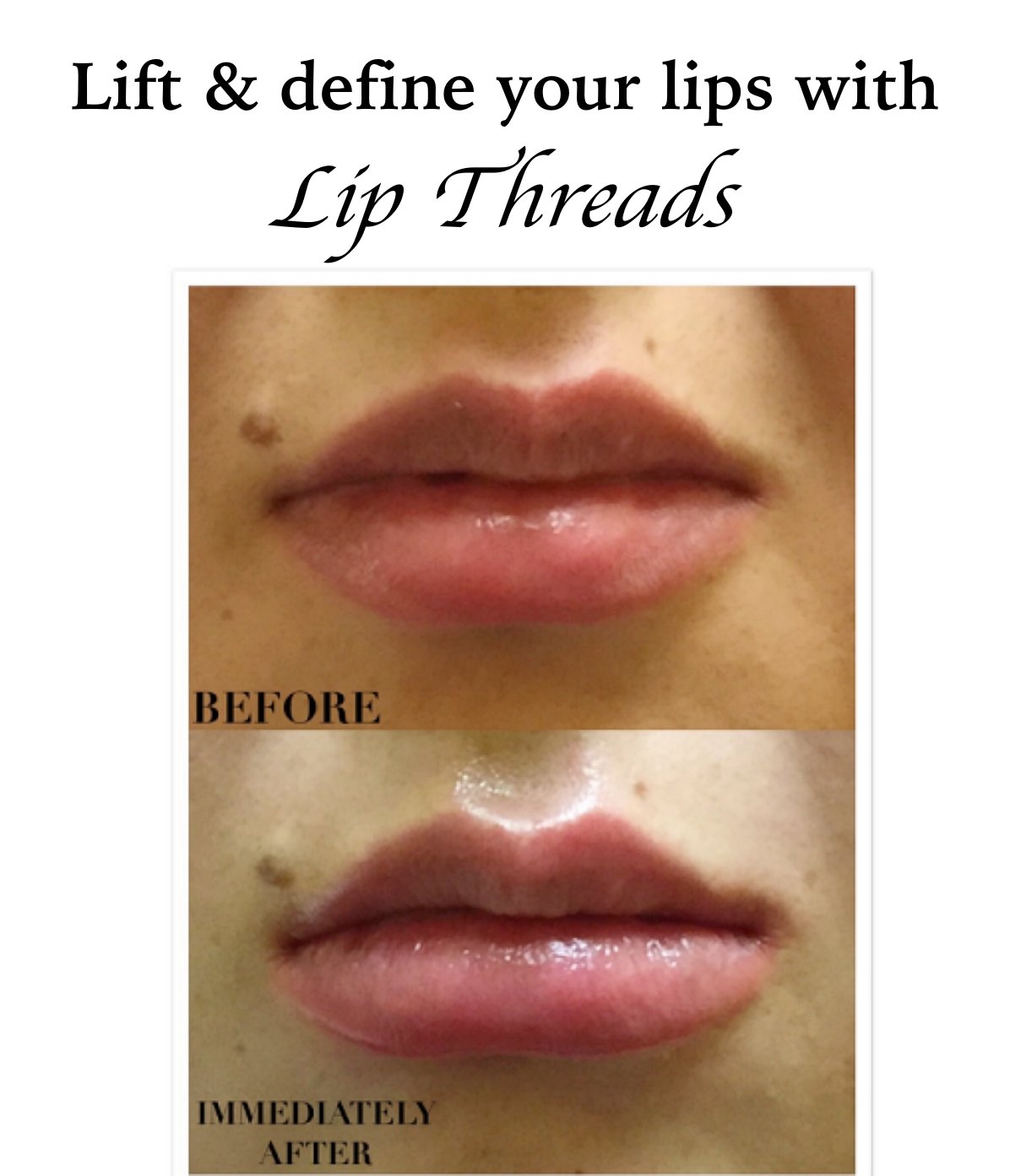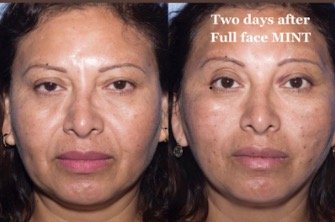 Additional Information On Luna Vision's Facial Threading:
Luna Vision and Med Spa currently offers Anew PDO Threading services. Our procedure uses sterline hypodermic needles that already contain bio-absorbable PDO (Polydiaxone) suture threads. These threads are used to lift and tighten sagging skin tissues and stimulate collagen growth in the skin. The process ultimately smoothes out wrinkled, "crepey" skin by helping to build your own collagen for younger, smoother, lifted skin.
The effects of our procedures last from one to two years, with peak lifting taking effect at 6 months. The procedure takes between 30-60 minutes and is minimally invasive, so it requires little or no downtime. 
Areas that can be treated include the brows, cheeks, jawline, neck, nasolabial folds, and marionette lines. Be sure to ask us about our Anew Smooth and Anew Lift threads, to help your care team determine which one is right for you!