Botox and Juvederm Skin Treatments at Luna Vision and Med Spa
Botox, Juvederm, & Filler Treatments in Pittsburgh, Greensburg, and Tarentum, PA.
As you age, your skin loses elasticity and moisture. This normal aging process, plus environmental factors like sun exposure, cause different facial lines to form, including moderate to severe wrinkles and folds. But if you are not pleased with your current facial features, why settle for them? Everyone deserves to feel good in their skin, no matter their age! Whether you're seeking Botox for severe forehead lines, Juvederm for facial wrinkles, or fillers to restore a youthful look overall, there are non-invasive, non-surgical options available to help you obtain the look and comfort you desire in your own skin.
We are proud to use the true Botox brand and will never use substitute products! Ask about Botox for jawlines, lips, neck-bands, and migraine care.
At Luna Vision and Med Spa, eye and face care are our top priorities. We offer a dynamic medical spa experience, with a focus on rejuvenating skin treatments for the face and body that will keep you looking and feeling your best. We also operate out of three locations in Pittsburgh, Greensburg and Tarentum, Pennsylvania.
Schedule a consult to meet with Dr. R. M. Dutt at one of our three locations!
Be sure to ask about our Botox special! We are now offering Botox at $9.99/unit, versus $14/unit before. 
Botox and Juvederm
Restylane
Botox and Radiesse
---
Frequently Asked Questions on Botox, Juvederm, & Filler Treatments:
Botox vs. Fillers vs. Juvederm - What's The Deal?
There are a couple of differences between Botox and filler injections. 
Botox: 
Is a drug-based injection, made with a minuscule quantity of botulinum toxin.
Decreases movement in the face by temporarily paralyzing facial muscles. 
Removes wrinkles, fine lines, frown lines, deep lines, crow's feet, and more via these paralyzing effect. 
Can be preventative in delaying wrinkle formation. 
Is a great solution for migraines and excessive sweating.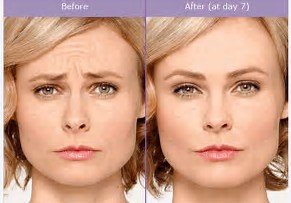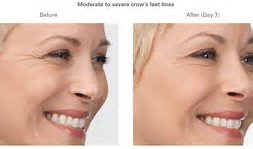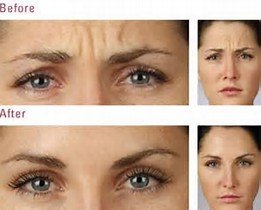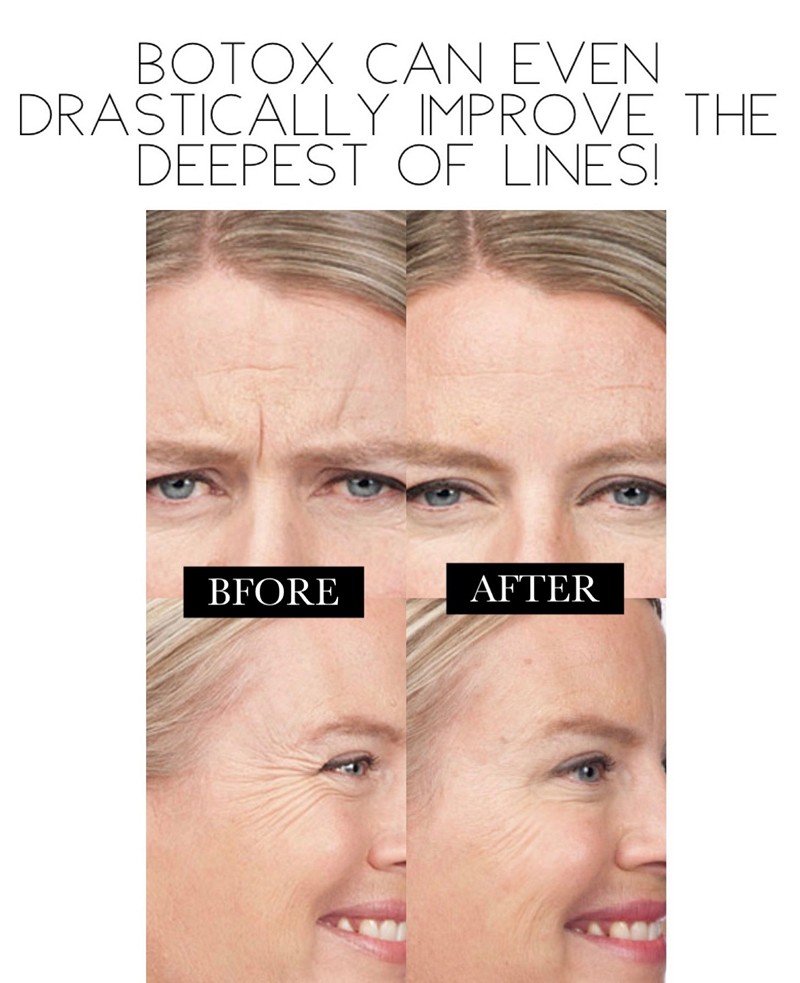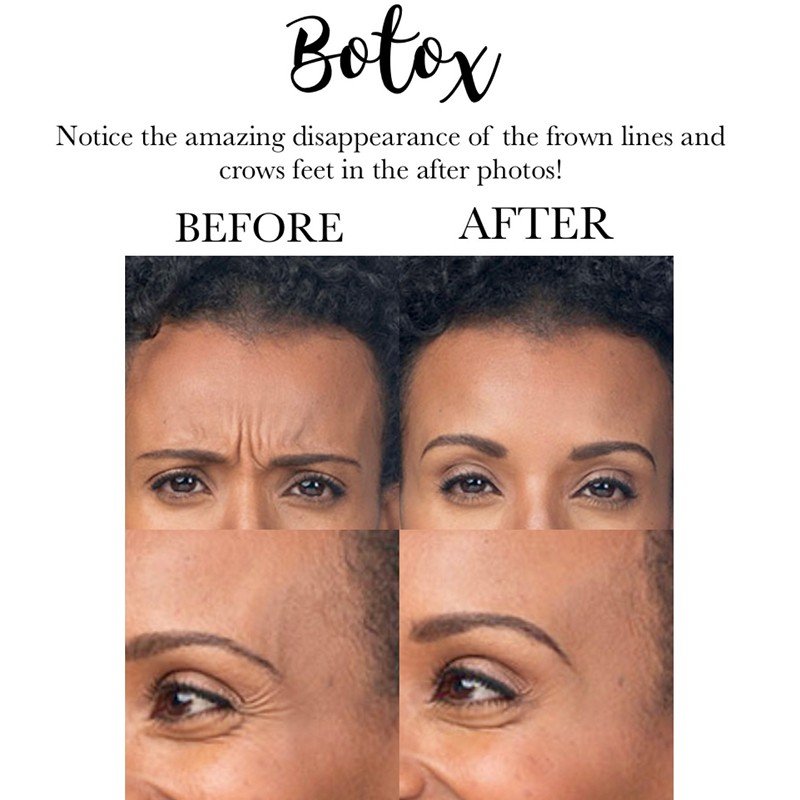 Fillers:
Are soft tissue/gel injections made with substances that naturally add volume and fullness to the injection site.
Are often used to restore fullness to facial structures affected by aging. 
Create results that can last 3 months to a year, depending on the specific filler that is used.
Juvederm:
Is a specific family of injectable hyaluronic acid dermal fillers.
Can provide 9 months to one year of correction for moderate to severe facial wrinkles and folds, particularly near the nose and mouth.
Can also add volume to the lips, and/or support and lift the cheek.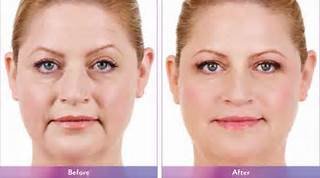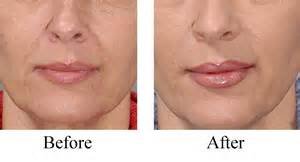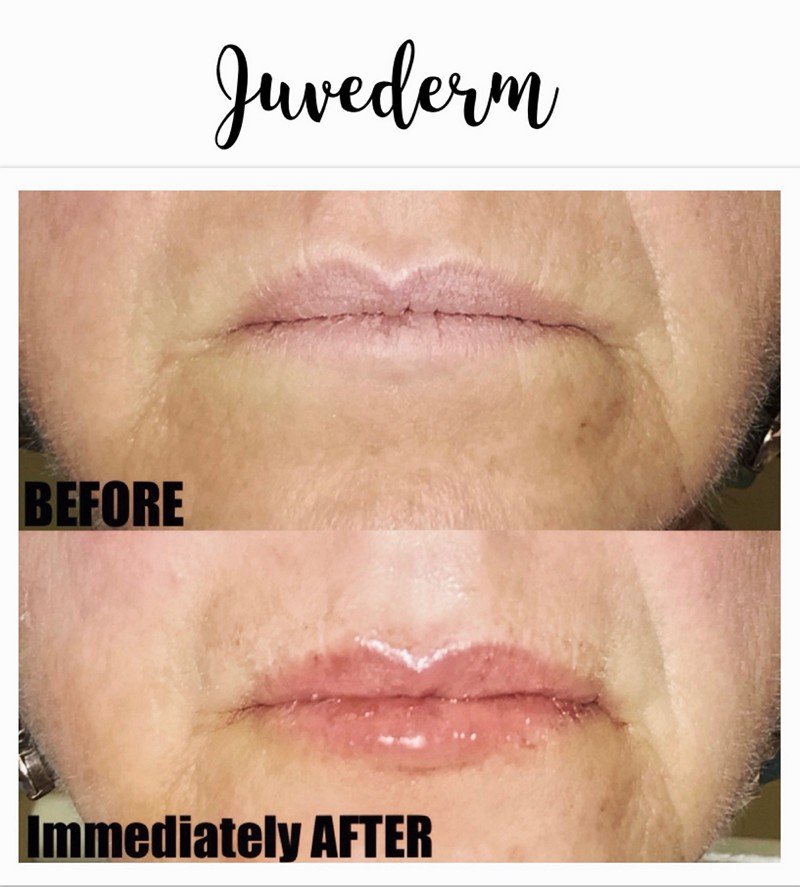 When deciding on Botox vs. fillers vs Juvederm, it's important to remember that these injectables can be used to address a wide array of procedures. To select the best one for your needs and goals, always discuss what you want to achieve with your care team!
Botox vs Juvederm...Which Is Right For Me?
Both of these care methods have benefits to offer! In general, though, Juvederm is perfect for wrinkles that are present when your face is at rest, while Botox is perfect for wrinkles that appear during facial movements.
How Long Does It Take For Botox To Work?
While getting Botox only takes a few minutes, it generally takes three to seven days to take full effect. (Compare this to Juvederm treatments provide immediate results, last up to one year, and are done with no downtime.)
How Long Does Botox Last?
Botox injections create results that last for 3 - 6 months on average. The exact length of time can vary depending on where the injection is located, as well as patient health variables.
Is Botox Ever Necessary For Medical Reasons?
Botox can be used to alleviate spasms of the face - and in these cases, the procedure may even be covered under your medical insurance. Dr. Dutt has done thousands of these medical procedures to date, and encourages anyone interested in these services to call for a consultation!
What Other Filler Products Are Available?
We also offer the following at Luna Vision:
Radiasse – A filler containing twice as much 1.6 cc for the same price as Juvederm (0.8). It's great for treating hands, nose, and mouth lines; for addressing definition of the jaw; and reducing butt cellulite.
Restylane - A filler that's great for addressing fine lip lines and tear trough (i.e. lower eyelid rejuvenation with filler).
Bellafill - A filler that lasts up to 5 years, adding definition and resurfacing skin simultaneously.
Juvederm Voluma - A two-year-long lasting filler that's great for plumping up cheeks and lips.