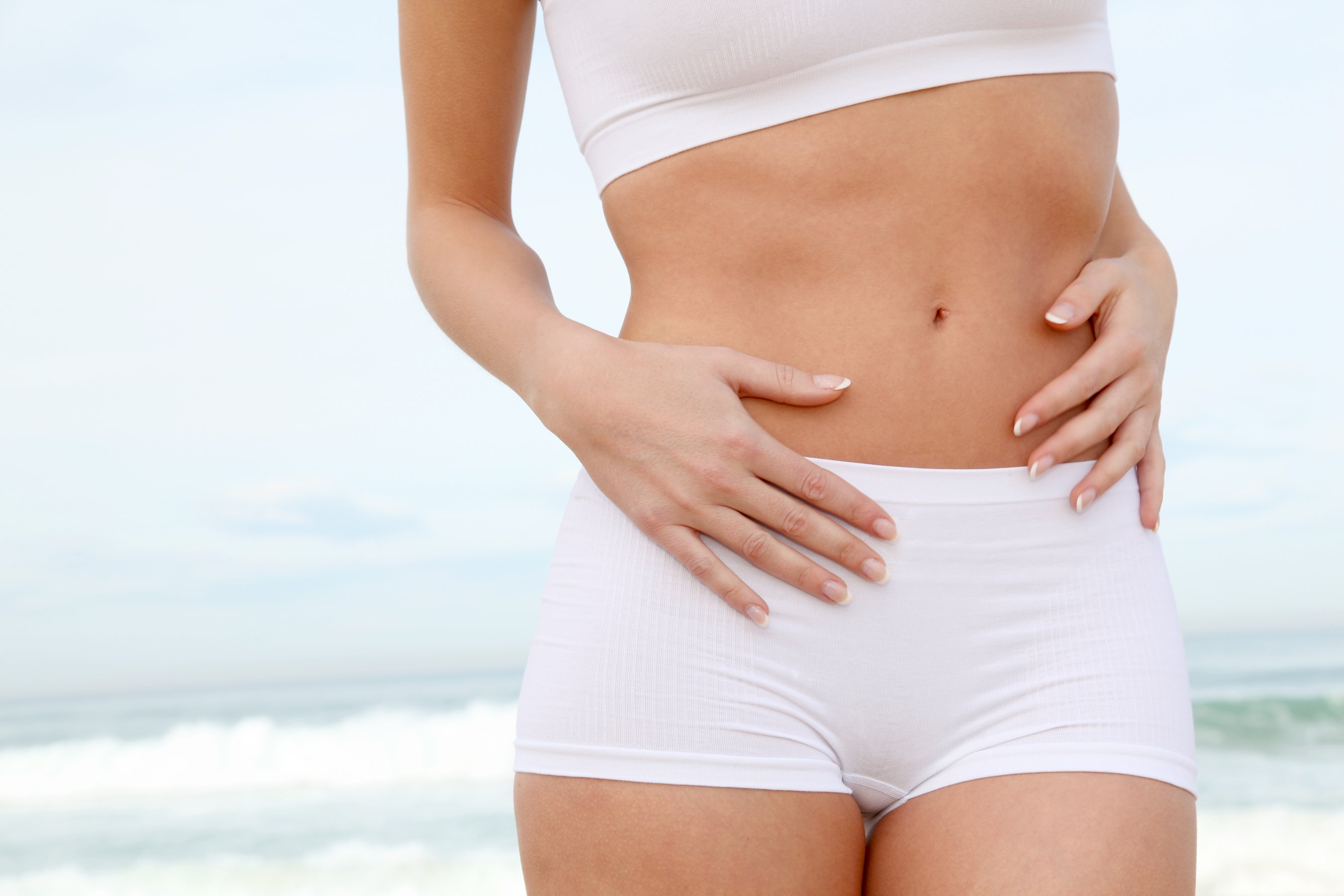 Studies show that half of all Americans, men and women, have tried to lose weight using a variety of methods, from pills to dieting to intense exercise regimens. You may have even thought to try a procedure called CoolSculpt, which promises to freeze away the more stubborn fat that refuses to drop off.
Are you among these thousands of people who have tried and failed to achieve your ideal body?
Dr. Dutt at Luna Vision and Med Spa wants to bring your attention to a newer, better technology that targets your problem areas with precision, allowing you to truly sculpt your body to meet your individual goals. If you're tired of disappointment and ready to see real, custom results, you're ready to learn about TruSculpt.
What are TruSculpt and CoolSculpt?
Let's start with the basics. What exactly are these procedures that promise to vanish your unwanted deposits of fat?
CoolSculpting, known scientifically as cryolipolysis, exposes your body to low temperatures that will cause fat cells to freeze and be eliminated over the course of several months (up to five). 

TruSculpt, on the other hand, uses radiofrequency energy to reach below the skin and heat fat cells, causing them to die. TruSculpt provides results within just 11 weeks with minimal discomfort and no downtime.
Which procedure helps me target fat in my problem areas?
The answer is most certainly TruSculpt. CoolSculpting uses a large machine that treats a general portion of your body, restricting its capability to focus on specific areas. TruSculpt is perfect for targeting and eliminating unwanted fat as part of a specific body contouring plan - the device is small and elegant enough to address even hard-to-reach areas, and radiofrequency technology allows it to penetrate the skin in a way CoolSculpt cannot.
Are the results of CoolSculpt and TruSculpt the same?
While the results may be similar, they are not the same, and the most crucial difference between them shows that one procedure has a clear advantage over the other. The heat technology utilized in TruSculpt allows for the skin in treated areas to tighten, truly giving you the sculpted, contoured look you desire. CoolSculpt has no such effect, leaving the treated area saggy and lumpy even after fat cells have been eliminated. 
Before your next attempt at achieving your body goals leaves you frustrated, disappointed and hopeless, make TruSculpt technology a part of your plan. 
Patients typically need three procedures to see optimal results, and now is the perfect time to set up your first appointment: to help you reach your goals at an affordable rate, Luna Vision is offering a Black Friday special! Use the code 100 OFF to take $100 OFF your procedure!
Call Luna Vision and Med Spa at 724-527-9720 or request an appointment online! We'll help you schedule your first appointment with Dr. Dutt. Karla, our TruSculpt coordinator, is happy to answer your questions and help you get started!